Paladin Cohorts have been added to Vikings: War of Clans. Defeat them in order to earn points in Competitions, as well as Quest rewards.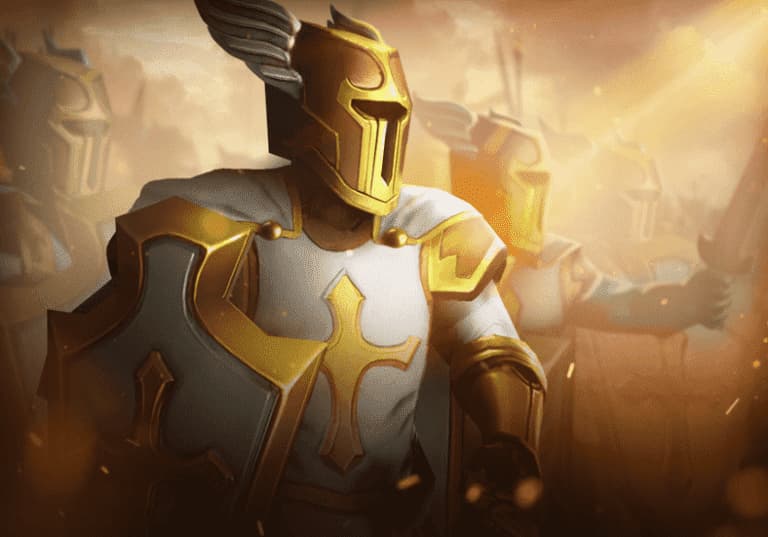 Who are Paladins?
In the Vikings game, Paladin Cohorts are enemy troops of NPC warriors of different types and tiers. Cohorts have 100 levels. The higher a Cohort's level, the more warriors there are in it, and the higher their tiers in the Paladin tier list.
Paladin Cohorts can be made up of the following troop types:
Melee troops
Cavalry
Ranged troops
Killers
Siege units
Scouts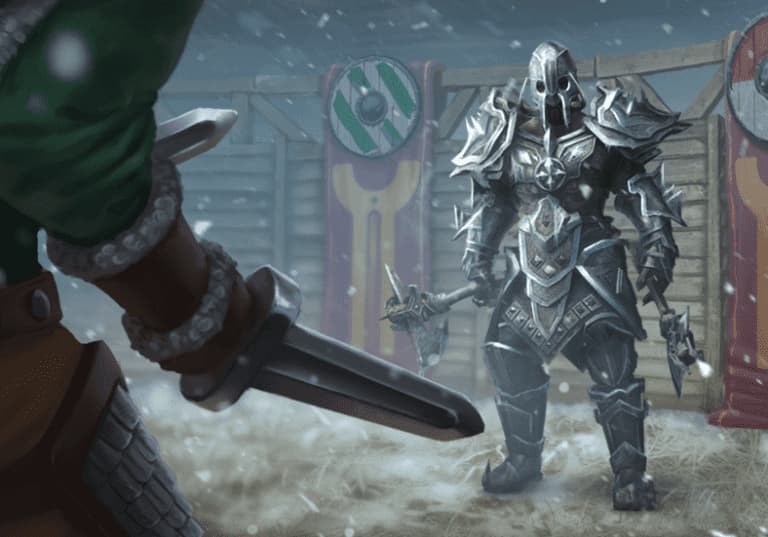 Where can you find Paladins?
Search for Paladin Cohorts on the Global Map in your home Kingdom or in other Kingdoms to which you can relocate during global Competitions. Use the Watchtower to search for Paladins.
Paladins are always available to be attacked, regardless of game events or Competitions.
Where you won't encounter Paladin Cohorts:
How do you attack Paladin Cohorts?
All Vikings, from novices to experienced warriors, can attack Paladin Cohorts.
Initially, you can only attack level 1 Paladin Cohorts. After a successful attack, level 2 will become available to you, then level 3, and so on.
Once a Paladin Cohort has been defeated, you receive a reward for the corresponding Quest, and the defeated Cohort vanishes from the Global Map.
You cannot perform joint attacks together with other Jarls on Paladin Cohorts.
Challenge the Paladins! Defeat them and receive additional resources and items as a reward.