Jarls, Vikings: War of Clans has changed. The following features was added:
Special Knowledge category
Added upon players' requests:
New Stronghold level
Tower of Odin and siege of the Clan Fortress
An icon for helping clanmates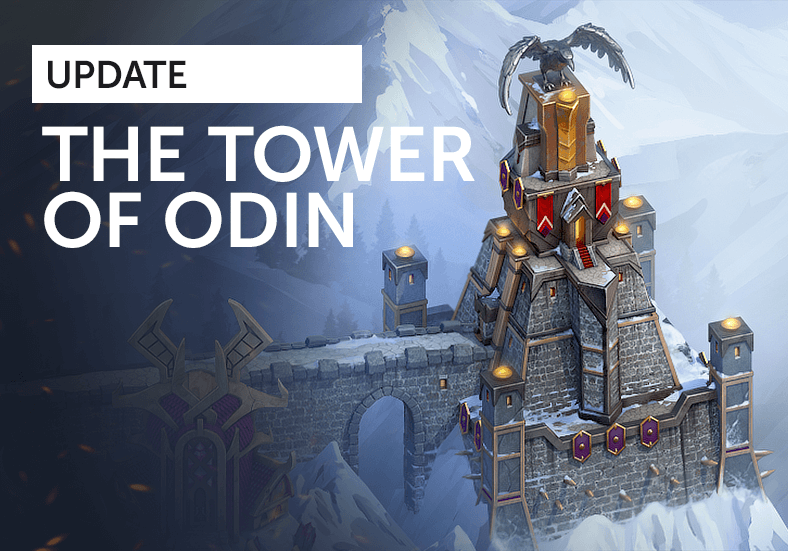 Want to know more? You can find all the current information on the Vikings: War of Clans forum. There you can share your opinion on updates, communicate with like-minded people from all over the world, and of course, take part in giveaways with cool prizes!