How can you get Gold in Vikings: War of Clans? Which Shaman should you choose? How can you upgrade your military stats?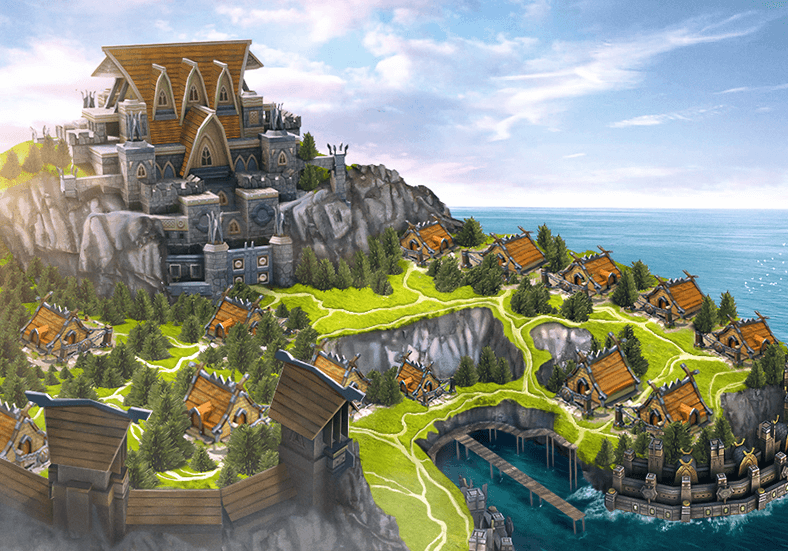 You can find the answers to these and many other questions in the Vikings community! Every day, the Plarium team provides you with the latest information on Vikings: War of Clans – we post news, tell you about updates, and hold various giveaways with generous prizes. On these pages, where all Jarls unite, you can find a powerful Clan, get useful game tips, and, of course, have a hearty laugh at some Viking-themed memes.
Do you want to take part in amazing Viking contests and giveaways? Then hurry and join!
Take part in discussions on the forum, and follow the news on Twitter.