Jarls, we've written several times about the importance of bonuses in Vikings: War of Clans. Bonuses help you to develop your Town faster, to collect more trophies, and to confidently defeat your enemies. One of the main sources of bonuses is Hero's equipment. We talked about this in our "Crafting: equipment, materials, gems, and runes" article.
For example, equipment that is crafted from materials that drop from Invaders gives excellent bonuses. We've prepared a table showing bonuses from Invaders' equipment so it will be easier for you to decide which enemy you should attack.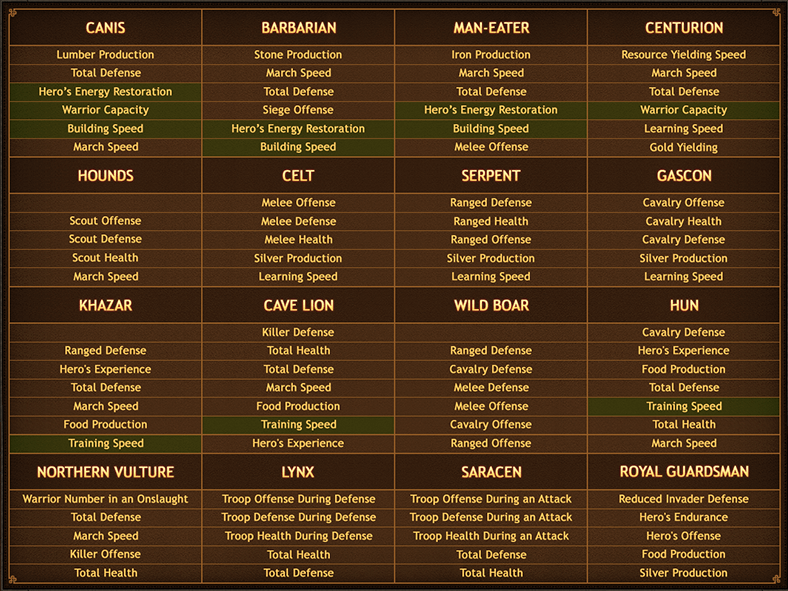 We hope that this information will be useful to you and will make it easy to choose a target for attack.