A messenger who has brought good news gets a place of honor on the Viking feast! Hurry up to learn the details and prepare for the upcoming battles!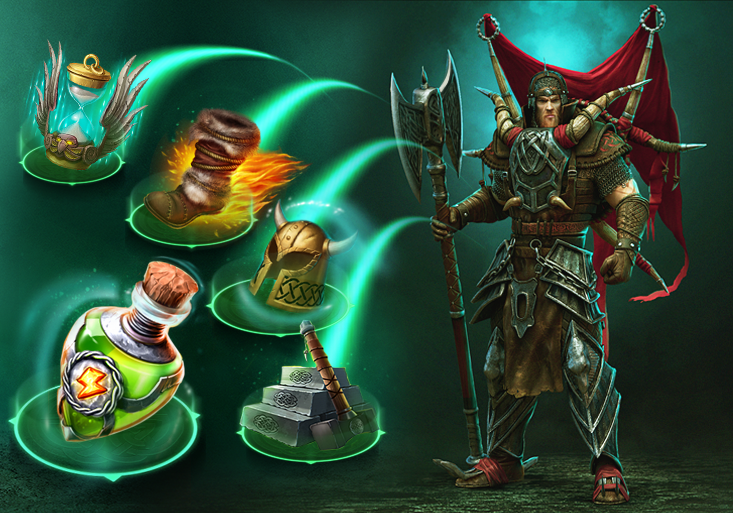 More on updates:
Make purchases quickly and easily! **Tap and hold the "Purchase", "Apply", and "Buy and apply" buttons marked with green to open a window that allows you to buy and apply more than one item at a time!
Use the Hero's Energy items to increase the maximum energy level up to 50,000 units!
Discover the updated Infirmary – now you can resurrect warriors killed in battles for their Towns but who could not be healed in the Infirmary!
Fight your way up the Competition rankings. Now it's much easier to reach the top!
Check out the updated Statistics tab in the Palace. Now all the information is divided into four sections: Economic, Military, Hero and Influence!
Take a look at the new battle reports and Clansmen's battles window. Now battle results are far more detailed!
Select one of nine localization languages. Turkish is now available!
Enjoy honed and streamlined gameplay thanks to general game optimization!
Vikings, dare to win! The triumph is within your grasp!