In Vikings: War of Clans, you recently gained the ability to learn additional secret Knowledge in the Oracle. Moreover, the rules governing the appearance of Towers of Fury on the Global Map have changed.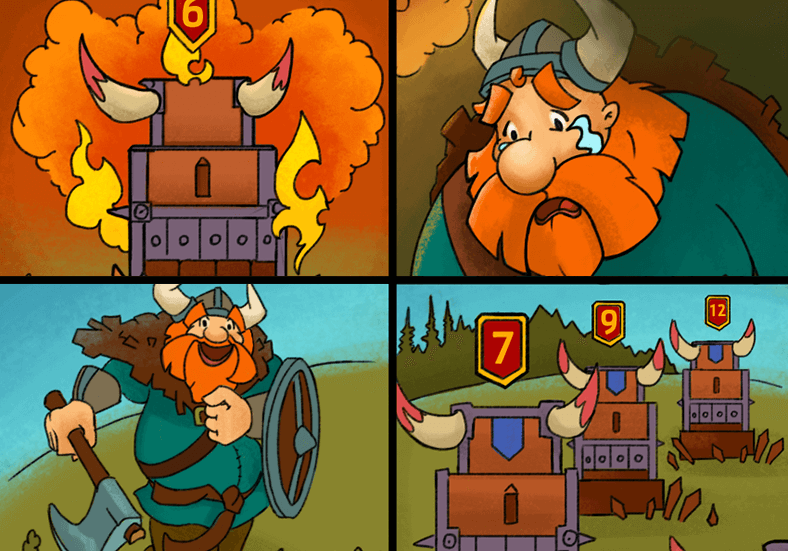 Secret Knowledge
In addition to main Knowledge, secret Knowledge is now available at level 31 of the Oracle. There are three categories of this Knowledge: Attack, Defense, and Fortresses. They will help you increase your troops' stats during attacks, defenses, and battles for Fortresses. You will need Soul Shards to learn and upgrade this Knowledge.
Towers of Fury
In response to numerous requests from Jarls, we have made some changes to the Towers of Fury mechanics. Now these Fortresses have 12 levels, and only Towers of the same level can appear in a Kingdom at the same time. Over the course of three hours, level 1 Towers of Fury will appear on the Global Map first. Then, after they have been completely plundered, level 2 Towers will appear, and so on.
Vikings, one of the main rules for survival in the North is not to miss important news. Visit the site more often to keep track of all the events in Vikings: War of Clans.