Jarls, are you ready to seize the rewards that are waiting for the winners of the Kingdoms Battle: Revenge?
Prove your power and valor in the confrontation and you will get: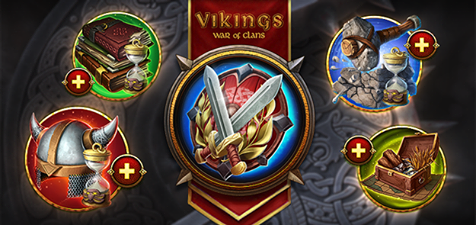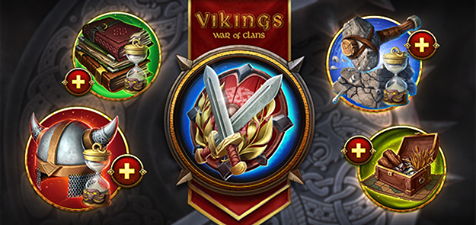 1. Sped up сonstruction, warrior training, and Knowledge learning
2. New resource locations Gift of the Gods with faster resource yielding and possibility of obtaining random Invaders materials.