Jarls, we strive to make the Vikings world as enjoyable as possible and to ensure that the in-game rules are clear.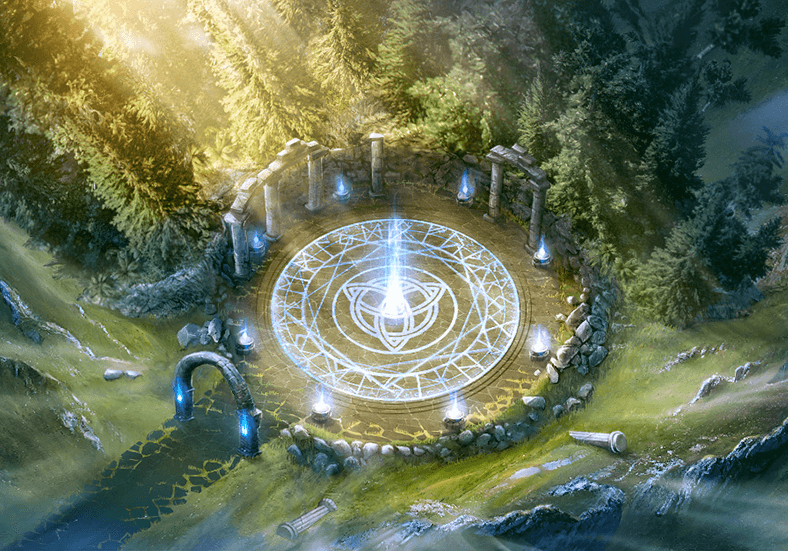 Many of you contact support asking what actions are permitted in Vikings: War of Clans and what are not. That's why we've decided to add a new In-Game Rules section to the "How to play" guide. By following the link, you can read the rules that regulate players' conduct.
Please note: these rules are part of the Terms of Use. Their purpose is to ensure equal and fair conditions for all Jarls and maintain a pleasant atmosphere and mutual respect among players.
We hope that the new section will help you understand what actions should be avoided in the game. Enjoy conquering the world of the North!