Plarium would like to wish all Vikings: War of Clans players happy holidays!
Prepare your axes and hurry to Jotunheim… to get a festive tree! This magical period of gifts, feasting, and fun is getting underway, as Yule is already here!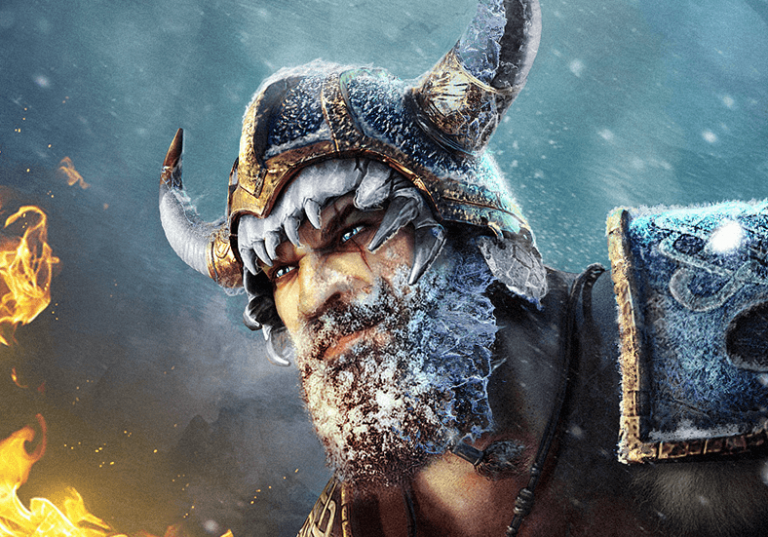 In the new year, we hope that you only see green reports in your mail, we hope that all the Onslaughts in which you take part are successful, and we hope you feel awesome every time you manage to defend your Fortress shoulder to shoulder with an ally!
May the most talented strategists and the most powerful Jarls in your Kingdom unite in order to win even more legendary victories. And may your Clan always have your back and give you useful advice and support.
Jarls, we would like to wish you all the best, both in the game and offline! Let's welcome 2021 together with Vikings: War of Clans, and don't forget to follow the news on the forum – we've got loads of exciting things in store in the future!