Furious warriors, do you remember your first days in the Vikings: War of Clans world?
The Northern lands greet young Jarls with ice cold wind and cold glare of the enemy's weapon. In order to cheer up the novice Vikings, we have implemented restrictions for attacking the Towns of Jarls below level 6.
From now on, when you attack a Town of level 5 or below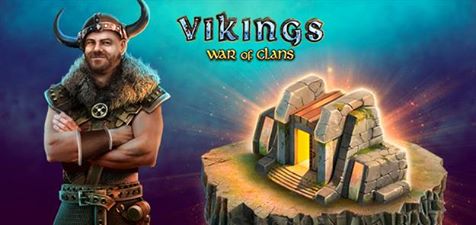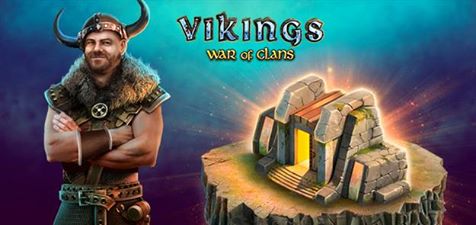 , you can destroy the opponent's warriors, but you won't get any trophy resources. This measure will help the novice players to learn the basics of the Vikings: War of Clans world and become fearless sons of Odin faster.
Welcome to the Viking lands and good luck in the upcoming battles, young rulers of the North!