Our team has first-hand knowledge of how much time and effort goes into making videos. That's why we decided to reward active members of the Vikings: War of Clans community who make videos about the game.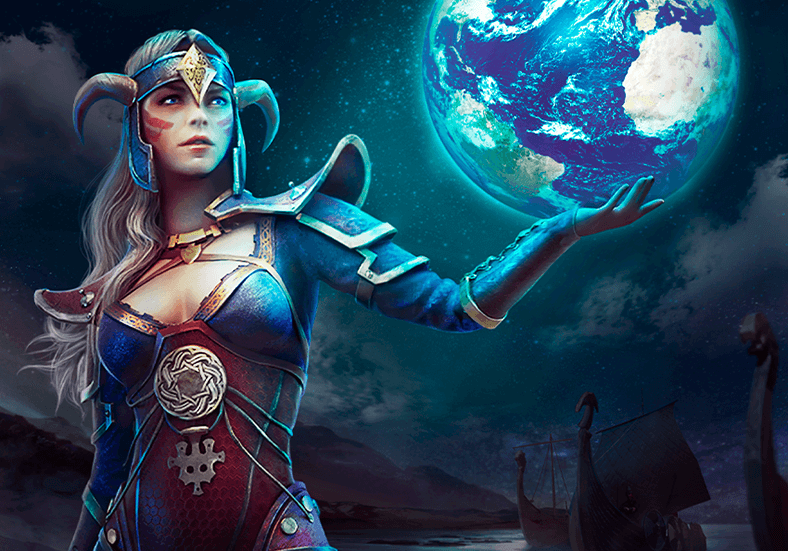 We've started the special Support Program for Streamers and Content Creators, where all participants are divided into three levels. After joining the Program, every month you will receive various rewards. Their number and value depend on your level – the higher the level, the more benefits you receive.
The Program provides a monthly reward in the form of Gold and priority technical support for all content creators. Links to their channels are posted on the official forum of the game.
Level 2 participants receive official Vikings: War of Clans merchandise. They also have a chance to conduct various events together with our team.
In addition to everything already mentioned, at level 3 content creators receive exclusive art created by Plarium for their videos and channels!
You can find additional information about participation conditions and rewards on our portal.
The following people have joined the Program:
We're thankful to every Jarl who has contributed to the development of the Vikings: War of Clans community. We look forward to more videos from new and existing content creators!